Cancer and Virgo Love Compatibility
Cancer Women and Virgo Man
Love Compatibility Horoscope by Zodiac Signs
Type of relationship:
«Keepers of the hearth»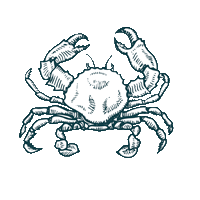 This union offers both a chance to find their better half. It's true that you could hardly call it a passionate relationship but what unites Virgo and his Cancer lady is their reliability and their shared practical outlook as well as their desire to make their marriage last.
At first these two compatible but cautious signs may take their time getting to know each other, but once the initial ice has been broken, their marriage may prove to be strong and comfortable. The hardworking Virgo will enjoy earning the family keep while his Cancer lady will raise children and keep their home in perfect shape. It's true that Virgo sometimes tends to be too meticulous and demanding but still arguments are very uncommon in their household.
Cancer Man and Virgo Women
Love Compatibility Horoscope by Zodiac Signs
Type of relationship:
«Lifemates»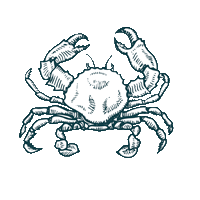 You can't really say their life's path would be strewn with roses as neither the practical Cancer nor the economical Virgo would bother to splurge on such excesses. They're all against wasting money on trifles, capable of ignoring life's little pleasures without even noticing it.
But even though they don't mind being economical, it doesn't mean their life is wasted as their modest savings may gradually grow into an impressive family fund. Apart from their financial philosophy, they also share similar views on homemaking and children raising. Both value their family above everything else - so their partner's faithfulness and reliability are a prerequisite for both.
It's true that sometimes Virgo can't refrain from a bit of nagging but normally Cancer is okay with that - and as for the heated arguments that he hates so much, it virtually never comes to that. In other words, this is a friendly and highly compatible union of two minds thinking alike, strong enough to last happily ever after.
More Love Compatibility for Cancer and Virgo