Cancer and Scorpio Love Compatibility
Cancer Women and Scorpio Man
Love Compatibility Horoscope by Zodiac Signs
Type of relationship:
«Parallel worlds»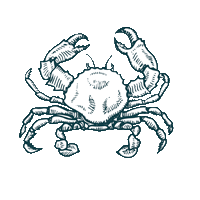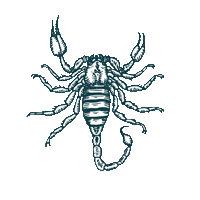 Even though this union rarely lasts, it guarantees both partners some unforgettable memories. Scorpio and his Cancer lady have a deep attraction to each other, they feel good together and preserve the novelty even after months of intimacy.
Still, their compatibility is a big if as their outlooks are just too different. Scorpio is a fighter, stubborn and unbending, always prepared to join some worldwide battle, while his Cancer lady values their home and creature comforts more than anything else in life. Scorpio's jealousy and emotional outbreaks may deeply hurt Cancer who tends to pent up her anger.
On the other hand, Scorpio can teach her bravery which she lacks so badly. In order for this relationship to last, Scorpio needs to tone down his character while his Cancer lady needs to learn to buffer his recurrent sarcasms and bouts of anger.
Cancer Man and Scorpio Women
Love Compatibility Horoscope by Zodiac Signs
Type of relationship:
«Taut as a string»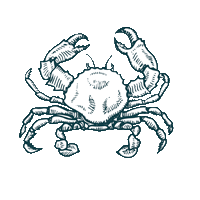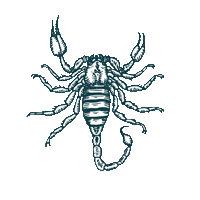 In this combination, it is normally the Scorpio lady with her boundless power and energy who makes or breaks this union. She is equally capable of inspiring the reluctant Cancer to believe in himself and act out his dreams, finding a better job and changing his life for the better.
Their compatibility chart warns however that Cancer's sluggishness and passivity can drive his Scorpio lady to distraction. When she feels out of sorts (that is to say, quite often) she can be quite emotional and demanding, complicating the sensitive Cancer's existence. The best place to kiss and make up for the two would be their bedroom as their sensual natures are perfectly compatible in bed. Still, Cancer should make sure his Scorpio lady admits his leadership: she's too proud to live with a pushover.
More Love Compatibility for Cancer and Scorpio