Scorpio and Gemini Love Compatibility
Scorpio Women and Gemini Man
Love Compatibility Horoscope by Zodiac Signs
Type of relationship:
«Clash of titans»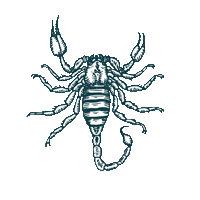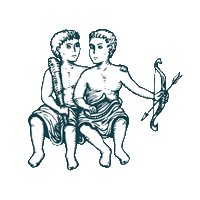 Their compatibility chart is not too enthusiastic about the two: Gemini is independent and fickle while his Scorpio lady is jealousy incarnate. In other words, this relationship is a veritable Molotov cocktail of passion, romance, jealousy and domestic fights.
Their union may be lacking in many respects but if anything, it'll never be bland! Both boast strong personalities and equally strong emotions, offering new meaning to the old 'meeting one's match' adage. Their excellent sexual harmony adds to the explosive concoction. Packed with passion, competition and mutual insults, this flamboyant albeit brief union may well become the highlight of the respective partners' entire lifetimes.
Scorpio Man and Gemini Women
Love Compatibility Horoscope by Zodiac Signs
Type of relationship:
«Passion and jealousy»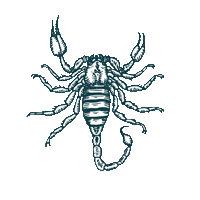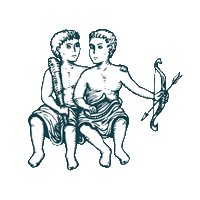 This union doesn't preclude love at first sight but even then it rarely proves lasting. Scorpio is too possessive to suffer his Gemini lady's unreliable character lightly. His jealousy is triggered by the sight of other men constantly surrounding her; besides, Gemini isn't a big fan of housekeeping, always ready to go out at the slightest notice. All this can drive Scorpio up the wall, triggering conflicts and ugly manifestations of jealousy.
Still, according to their compatibility chart, if Scorpio happens to be much older than his Gemini lady, their union might prove much more lasting. He'll be quite prepared to forgive her little weaknesses for her vitality, spontaneity and charm.
More Love Compatibility for Scorpio and Gemini