Scorpio and Capricorn Love Compatibility
Scorpio Women and Capricorn Man
Love Compatibility Horoscope by Zodiac Signs
Type of relationship:
«The whole range of emotions»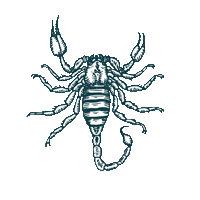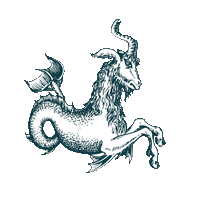 This union has it all: love, passion and mutual respect. The relationship of a determined Capricorn and his turbulent Scorpio lady is anything but quiet: both possess strong independent personalities and both are used to living by their own rules. That's why, especially when their relationship is in its early days, the two might find it hard to compromise and let the other win. But provided they master it - which happens quite often - they might live happily ever after.
According to their compatibility chart, Capricorn and his Scorpio lady are fully capable of appreciating each other's best qualities. They can give each other everything they need: romance, fondness and reliability. Both look forward to commitment, appreciating their partner's loyalty and honesty and are quite capable of living their entire lives hand in hand.
Scorpio Man and Capricorn Women
Love Compatibility Horoscope by Zodiac Signs
Type of relationship:
«A whirlpool of emotions»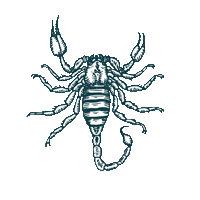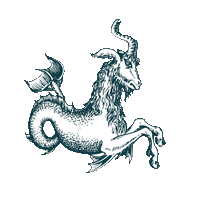 As a rule, this relationship contains the whole range of passion: from fondness and romance to jealousy. You could call it unforgettable, I suppose. Scorpio's emotionality paints the life of his Capricorn lady every color of the rainbow while she happily accepts responsibility for homemaking and financial stability.
The riotous Scorpio is smitten by Capricorn's steel restraint while she adores his decisiveness and courage. It's true that these two strong characters aren't used to playing second fiddle which may lead to occasional disputes. But as neither of them are known for their recklessness, both strive for commitment regardless of any obstructions in their way. Which makes it a very compatible relationship that has every chance of lasting.
More Love Compatibility for Scorpio and Capricorn