Scorpio and Pisces Love Compatibility
Scorpio Women and Pisces Man
Love Compatibility Horoscope by Zodiac Signs
Type of relationship:
«A stroke of fortune»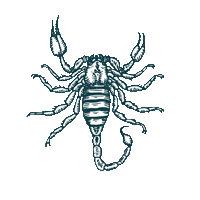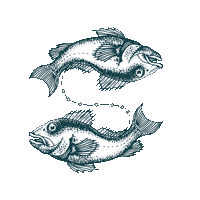 Overall, this is a good combination as the sensual Pisces and his Scorpio lady enjoy a perfect sexual harmony. But even out of their bedroom they have a lot in common: both value commitment and appreciate their partner's unfailing loyalty.
In their everyday life, Scorpio may have a tendency to apply a certain amount of pressure on her Pisces man, forcing him to aim higher, which often proves to be exactly the thing he needs. In the meantime, she may get their family life under control, resolving incoming problems with her typical expertise. Their relationship is equal amounts of compatibility, love, friendship and understanding, ensuring it will last happily ever after.
Scorpio Man and Pisces Women
Love Compatibility Horoscope by Zodiac Signs
Type of relationship:
«An achievable ideal»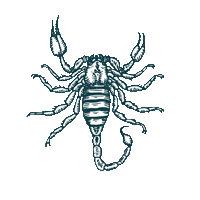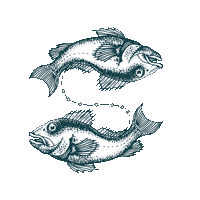 You could call it a mystic union where the two partners exchange their energy, feeling a deep and unbreakable connection with each other. That's amazing, considering their characters are virtual opposites of each other. Scorpio is all about pressure, high temper and inspiration while his Pisces lady's lively imagination allows her to accept them with a nonchalance that her Scorpio man finds so relieving.
According to their compatibility chart, this is a rare and unusual union where both Pisces and Scorpio may feel truly happy together.
More Love Compatibility for Scorpio and Pisces