Pisces and Capricorn Love Compatibility
Pisces Women and Capricorn Man
Love Compatibility Horoscope by Zodiac Signs
Type of relationship:
«Two halves of the same»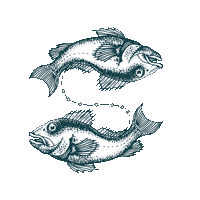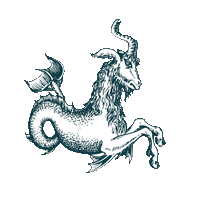 This is a rare union with a big compatibility potential. Despite all their differences, Capricorn and his Pisces lady share a certain inner kinship that may help them find a common language.
In their relationship, the determined and courageous Capricorn and his vulnerable Pisces lady are capable of smoothing out any wrinkles in their partners' characters while highlighting their better sides. More importantly, they feel good and comfortable together. Love in their relationship means not only passion, but also fondness, affection and friendship.
Pisces Man and Capricorn Women
Love Compatibility Horoscope by Zodiac Signs
Type of relationship:
«Durability test»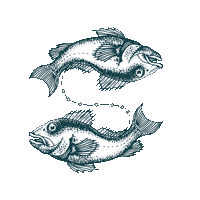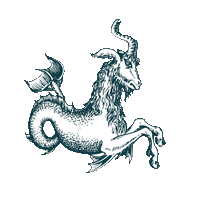 From the outside, this may look like a perfect union even when it's not. The philosophical Pisces and his organized Capricorn lady are just too different to understand each other well.
The ambitious Capricorn aims high, so the Pisces' indifference to career, fame and money worries her. She may try to apply pressure, goading him into action, even though she has little chance of succeeding. On the other hand, she values commitment too much to terminate their relationship. Pisces don't like acting in haste, either, which is why this relationship may last years simply out of habit. Their compatibility chart suggests that if Pisces show some determination and business sense, their future prospects may definitely look up.
More Love Compatibility for Pisces and Capricorn