Cancer and Pisces Love Compatibility
Cancer Women and Pisces Man
Love Compatibility Horoscope by Zodiac Signs
Type of relationship:
«The wind of fortune»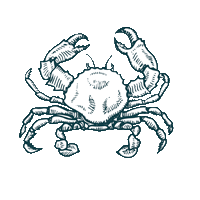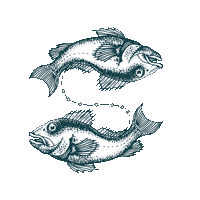 This is a union of two dreamers with an intense inner life. Pisces and his Cancer lady are in fact very similar and understand each other well. Their relationship leaves little place for conflicts and rows, but it's by no means boring: both are excellent lovers who feel good and comfortable together.
Despite Pisces' natural lack of business sense, living with Cancer just might make him more rational and responsible, to the point where he might actually start providing for the family. She, in turn, will get busy keeping their house and raising their kids. All this results in a quiet life full of fondness and understanding - making the two a perfectly compatible and virtually ideal couple.
Cancer Man and Pisces Women
Love Compatibility Horoscope by Zodiac Signs
Type of relationship:
«Keepers of secrets»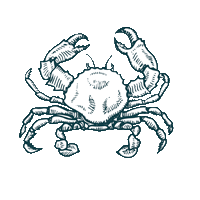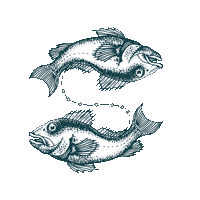 Even though you might be tempted to think that the sensitive Cancer and his dreamy Pisces lady are made for each other, things are far from being this simple. True, they feel good and at ease with each other; it's also true that they never tire of discussing things with each other - or staying silent. Still, silence doesn't always imply consent: with time it might breed the habit of keeping things away from each other.
That's where the pitfall of their compatibility lies: both Cancer and his Pisces lady would rather conceal their displeasure than openly vent it. With time it may lead to recurring problems which won't do their family life any favors. In order to preserve their relationship, both need to remember that honesty is the best policy. An occasional heart-to-heart or even a healthy row, much to your neighbors' delight, is still better than having to agree with your partner against your best judgment, keeping your own ideas to yourself.
More Love Compatibility for Cancer and Pisces