Virgo and Aries Love Compatibility
Virgo Women and Aries Man
Love Compatibility Horoscope by Zodiac Signs
Type of relationship:
«Self-imposed imbalance»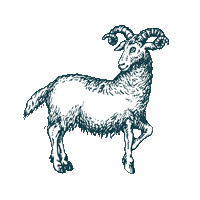 According to their compatibility chart, Aries is the one who gains more from this relationship. He doesn't intend to sacrifice his freedom or ambition to anyone while Virgo fully intends to work hard in order to make his life as comfortable as possible. Originally, this imbalance doesn't baffle either of them, but as time goes by, it might lead to some considerable problems. Virgo's pent-up discontent may manifest itself as nagging which in turn may lead to frequent conflicts.
In order to avoid this, Aries needs to make sure he gives as well as he takes: Virgo's patience may be strong but it just might snap one day.
Virgo Man and Aries Women
Love Compatibility Horoscope by Zodiac Signs
Type of relationship:
«Perfect harmony»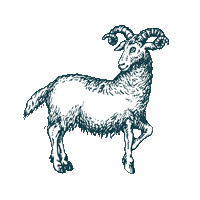 This union has every chance to be strong and lasting. Virgo and his Taurus lady have a lot in common: both are used to working hard to get what they want, both appreciate commitment, and both love home comforts and a healthy bank account.
It's true that Taurus may sometimes be annoyed with her Virgo man's frugality and meticulousness but at the same time she's fully able to appreciate his hard work, honesty and dedication. As for Virgo, he values Taurus for her stability, her homemaking skills and her ability to resolve conflicts. Due to this wonderful compatibility, both are able to find their better halves in this union, living happily ever after.
More Love Compatibility for Virgo and Aries