Aries and Taurus Love Compatibility
Aries Women and Taurus Man
Love Compatibility Horoscope by Zodiac Signs
Type of relationship:
«Wrong pacing»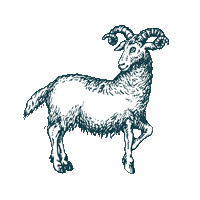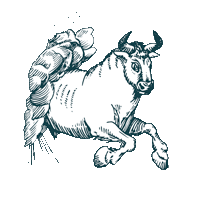 This relationship is not without its problems, and the Aries lady with her exuberant energy is in a better position here than the unhurried Taurus who can't always keep up with her. This might create some unhappy moments provoking quite a few arguments if Aries tries to push Taurus into unrequited action. In order for their relationship to last, she needs to be patient and leave Taurus to what he does best: going for his goal slowly but surely. That way, one day he might give her all she's been dreaming of.
On the other hand, the two have quite a bit in common, sexual harmony first but not least. According to their compatibility chart, this union has everything it needs to last a lifetime: passion, commitment and mutual respect - more than enough to make up for the pacing difficulties.
Aries Man and Taurus Women
Love Compatibility Horoscope by Zodiac Signs
Type of relationship:
«Contrast in Harmony»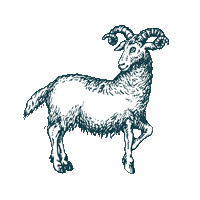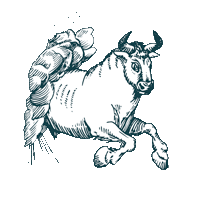 This flamboyant and highly compatible union often proves strong and lasting. Taurus and her Aries man enjoy a perfect sexual harmony, assuring that the first mutual feeling doesn't wither after the first month of the relationship. On the contrary: the chances are, their feelings for each other will only grow.
Actually, this combination also works very well professionally - both in the work place or any joint projects. Aries brings his ambitions and inspiration while his Taurus lady adds her common sense and practicality - a perfect combination to make their marriage last happily ever after.
More Love Compatibility for Aries and Taurus