Taurus and Capricorn Love Compatibility
Taurus Women and Capricorn Man
Love Compatibility Horoscope by Zodiac Signs
Type of relationship:
«Safe as houses»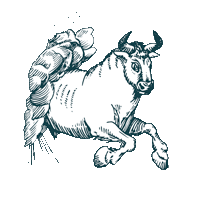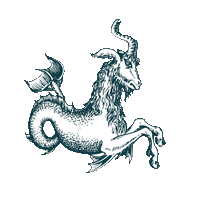 What is an ideal couple? It's a union of people whose relationship is not only strong and compatible, but also passionate. In other words, exactly what the wise Capricorn and his sweet and house-proud Taurus lady have got going for them. Having said that, their excellent sexual harmony isn't the only thing they have in common: both are practical, determined, faithful and driven.
Normally, Capricorn can enjoy his working hours knowing that his house is well cared for: Taurus is perfect when it comes to children and homemaking. She hates family arguments as much as he does and can always use humor to smooth any troubled waters while leaving the family leadership to him. This compatibility and commitment may well allow them to live happily ever after.
Taurus Man and Capricorn Women
Love Compatibility Horoscope by Zodiac Signs
Type of relationship:
«The stability principle»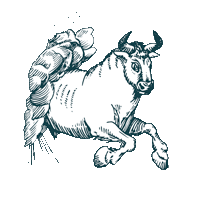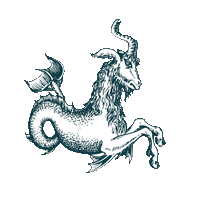 This combination is quite common and may be lasting. Both are Earth signs, sharing the same down-to-earth qualities of patience, pragmatism and determination. Family values mean a lot to both of them, which may lead to the comfortable and stable family life which they both crave.
Even though passion doesn't seem to play a large role in their relationship, harmony does, uniting Taurus and his Capricorn lady in lots of mutual occupations and hobbies. They'll enjoy building a home together as well as traveling and raising kids. According to their compatibility chart, they have every prerequisite of what we call an ideal marriage.
More Love Compatibility for Taurus and Capricorn