Leo and Sagittarius Love Compatibility
Leo Women and Sagittarius Man
Love Compatibility Horoscope by Zodiac Signs
Type of relationship:
«Enjoying life to the full»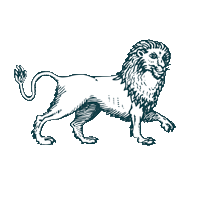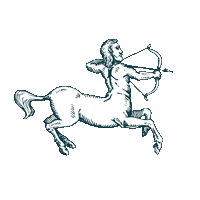 This is quite a common and promising union as the dynamic Sagittarius and his flamboyant Lioness share a lot in common. Both hate solitude and quiet evenings and both are capable of turning their life into a constant party. They will love entertaining and going out together as well as traveling the world.
The Lioness appreciates Sagittarius's generosity: she can and will make full use of it. Herself fiercely independent, she admits his right to a certain dose of personal freedom, going as far as closing her eyes to his occasional flings. Besides, Sagittarius and the Lioness enjoy a perfect sexual compatibility, feeling happy and at ease together.
Leo Man and Sagittarius Women
Love Compatibility Horoscope by Zodiac Signs
Type of relationship:
«Walking the sunny side»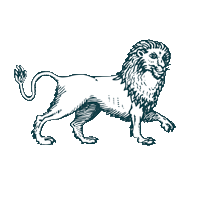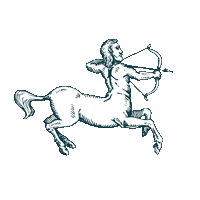 Passionate lovers in bed, best friends out of bed. What else do you need for a perfect relationship? Actually, you need quite a lot. And the funny thing is, the equally sociable and positive Leo and his Sagittarius lady seem to have it all!
They speak the same language and can take good care of each other, offering help and support in times of trouble. They are even capable of offering their partner some considerable freedom closing their eyes to their respective shortcomings. But most importantly, they're capable of injecting each other with their positivity.
According to their compatibility chart, the only 'pro' is in their attitude to family and marriage. Leo's conservative views clash somewhat with his Sagittarius lady's fear of losing her freedom. That's why their relationship may be stronger if neither is interested in commitment: their flamboyant union might not survive family routine.
More Love Compatibility for Leo and Sagittarius