Sagittarius and Aquarius Love Compatibility
Sagittarius Women and Aquarius Man
Love Compatibility Horoscope by Zodiac Signs
Type of relationship:
«Miracles non-stop»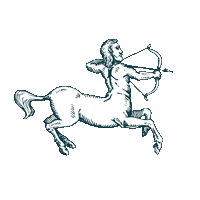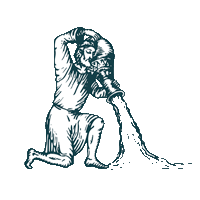 This combination is perfect for two such eccentric and independent people as Aquarius and his Sagittarius lady. Equally freedom-loving and inquisitive, they understand each other really well. Like the best of friends, they can travel and see the world together, plunging into various adventures. Normally, their life together is anything but boring: it shines with every color under the sun.
Although perfectly compatible, neither is usually in a hurry to commit - they're too busy enjoying life to the full. They'd rather be lovers or even just friends than man and wife. So even though their experiences-driven relationship is not necessarily lasting, it will mark them for the rest of their lives.
Sagittarius Man and Aquarius Women
Love Compatibility Horoscope by Zodiac Signs
Type of relationship:
«The art of daydreaming»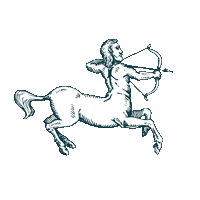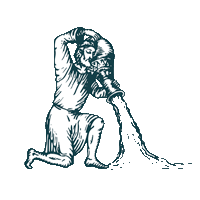 More often than not, it's Sagittarius who's on the receiving end of this relationship. And still, according to their compatibility chart, this memorable and flamboyant union is not without its fortes. The two partners have a lot in common: both are fiercely independent and capable of feeling strongly and deeply which makes understanding very easy. They're also curious and have many common interests as they love to travel and meet new people, seeking new experiences.
The only thing that their union lacks is the desire to tie the knot and start a family as both Sagittarius and his Aquarius lady aren't keen on either in the slightest. Which is why their relationship ends in a marriage but rarely. Still, when it does happen, their family life is anything but boring.
More Love Compatibility for Sagittarius and Aquarius