Sagittarius and Scorpio Love Compatibility
Sagittarius Women and Scorpio Man
Love Compatibility Horoscope by Zodiac Signs
Type of relationship:
«Playing with fire»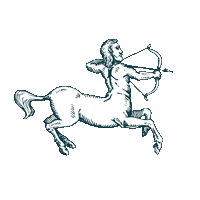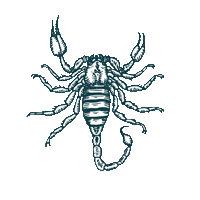 This is a rather frequent combination albeit not too strong. Scorpio and his Sagittarius lady have quite a few common traits: both are independent, freedom-loving and capable of strong feelings even though normally that's not enough to unite them in lifelong harmony. They need time to recognize each other's fortes - and once this happens, their relationship promises to be memorable and full of passion.
It's true that Sagittarius may give her jealous Scorpio man enough cause for complaint, viewing his uncompromising jealousy as attempts on her personal freedom. The future of this union depends largely on Scorpio's patience. According to their compatibility chart, it's up to him to instill the importance of their marriage on his Sagittarius lady.
Sagittarius Man and Scorpio Women
Love Compatibility Horoscope by Zodiac Signs
Type of relationship:
«Emotions running high»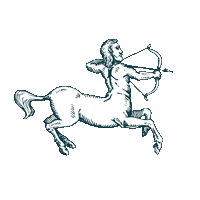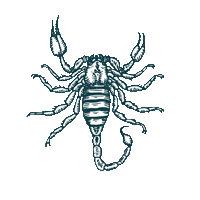 This turbulent and passionate relationship has few survival chances. The Scorpio woman finds it next to impossible to forgive her Sagittarius man's trespasses while he has his own ideas of loyalty: he's popular with women and doesn't view an occasional fling as a crime.
According to their compatibility chart, conflicts and jealous rows are abundant in this union. Besides, Scorpio is concerned about her Sagittarius man's unreliability and absence of clearly defined goals in life. So often this relationship ends simply because both get tired of this constant struggle of the opposites.
More Love Compatibility for Sagittarius and Scorpio