Sagittarius and Gemini Love Compatibility
Sagittarius Women and Gemini Man
Love Compatibility Horoscope by Zodiac Signs
Type of relationship:
«Free love»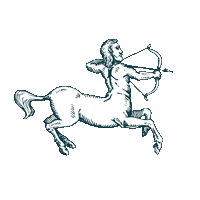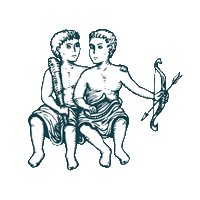 This is the case of two negatives making a positive. Combined with the Sagittarius lady's intense independence, Gemini's inner freedom may ultimately lead to a lasting and strong relationship. Their affinity of viewpoints is striking, even though it doesn't concern such minor details as propriety, loyalty or matrimony. The funny thing is, they may possess all of the above - exactly because they've finally found each other.
It's true that Gemini and his Sagittarius lady may choose to just 'date' for years before finally tying the knot. The two are perfectly compatible friends and lovers so they won't consider marriage for tradition's sake until they feel they're finally ready. They have fun together - which for them is much more important than a trip to the registry office.
Sagittarius Man and Gemini Women
Love Compatibility Horoscope by Zodiac Signs
Type of relationship:
«Noncommittal»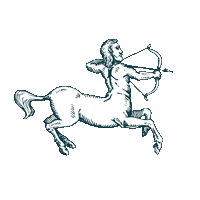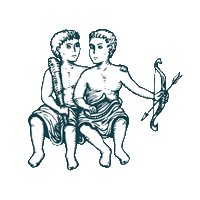 This is anything but a traditional relationship. Both Sagittarius and his Gemini lady are fiercely independent and not exactly interested in getting married or starting a family. As a rule, they don't expect the other to swear his or her loyalty or drag the other down the aisle. But it's this inner freedom that eventually will bind them together.
According to their compatibility chart, Sagittarius and his Gemini lady are quite capable of starting a home and living happily ever after. Their combined love of travel and adventure makes their union far from predictable: if anything, it's going to be intense and memorable.
More Love Compatibility for Sagittarius and Gemini