Leo and Pisces Love Compatibility
Leo Women and Pisces Man
Love Compatibility Horoscope by Zodiac Signs
Type of relationship:
«Practical approach»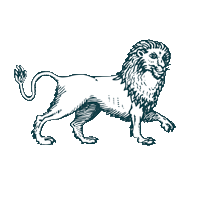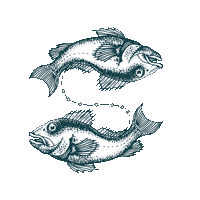 This is an extremely rare union as the dreamy Pisces and the dynamic Lioness rarely cross each other's paths. The only thing that might unite them is their inbred artistic taste which Pisces possess to a much greater degree.
When it comes to a relationship, the Lioness is normally less than happy with Pisces' nonchalance regarding money and their career as well as with his lack of desire to organize his own life, which may manifest itself in nagging or even family conflicts.
Then again, if her Pisces man happens to be rich, the very same traits may become his advantages in the Lioness' eyes: she can spend all she wants, running his affairs and practically becoming the leader of the family. As for himself, he's never interested in such petty things, so he gains from this state of affairs as well. In this scenario, according to their compatibility chart, they may well live happily ever after.
Leo Man and Pisces Women
Love Compatibility Horoscope by Zodiac Signs
Type of relationship:
«The unity of opposites»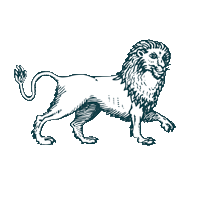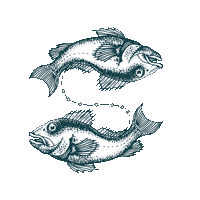 They are so different it's a miracle if they ever meet at all, a double miracle if they feel attracted to each other. But once they do, the unlikely union of the practical Leo and his dreamy Pisces lady may prove to be remarkably strong. After all, our differences don't need to breed misunderstanding: sometimes they allow us to find in our partner the qualities we miss ourselves!
This relationship gives Leo someone to love and take care of while his Pisces lady is happy to accept the all-or-nothing Leo the way he is, surrendering family leadership into his able hands.
According to their compatibility chart, the only problem that may arise in this union is indeed housekeeping as Pisces falls way short of Leo's dream homemaker. Still, Pisces are remarkably resistant to change, so Leo had better accept it and/or hire a house help to prevent their marriage from any potential risks.
More Love Compatibility for Leo and Pisces