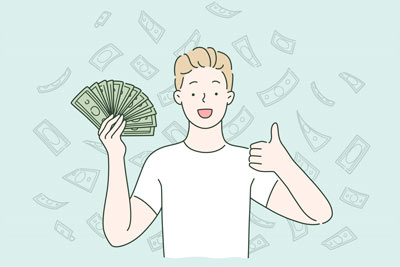 Aries

Taurus

Gemini

Cancer

Leo

Virgo

Libra

Scorpio

Sagittarius

Capricorn

Aquarius

Pisces
March 21 - April 20
Aries' Planet: ♂ Mars.
This sign is one of the best for a career. Aries is ambitious, driven, active, possesses distinct leadership qualities, and all of these traits assist them in achieving their goals. Aries can make decisions for both themselves and others and prefers not to be a blind cog in someone else's machine, but rather to bear full responsibility for their own domain of work. Their independence, self-confidence, enthusiasm, and creative approach can make them a leader and help them reach career heights in almost any field.
Aries is indifferent to money, viewing it not as an end in itself, but merely as a means to help achieve their goals. The best illustration of Aries' indifferent attitude toward money is the fact that, given the choice between fame and money, they would almost certainly choose fame. However, Aries' career aspirations do also reflect on their financial well-being. Aries not only knows how to work well but also how to earn well.

More Aries horoscopes: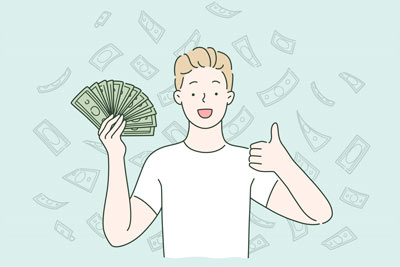 Aries Man
Aries Woman
Aries Compatibility
Aries Child
Aries Career
Aries Love
Aries Lucky Stones
Aries Health
Aries Constellation
Choose a Zodiac sign

Aries

Taurus

Gemini

Cancer

Leo

Virgo

Libra

Scorpio

Sagittarius

Capricorn

Aquarius

Pisces