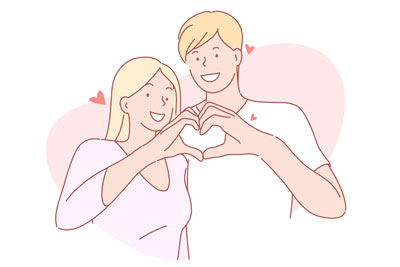 Aries

Taurus

Gemini

Cancer

Leo

Virgo

Libra

Scorpio

Sagittarius

Capricorn

Aquarius

Pisces
March 21 - April 20
Aries' Planet: ♂ Mars.
In love, an Aries is a force of nature akin to a hurricane or ball lightning... Read More >
Aries Woman Compatibility With All Zodiac signs >> Aries Man Compatibility With All Zodiac signs >>
Aries with Zodiac Signs: Love, Relationships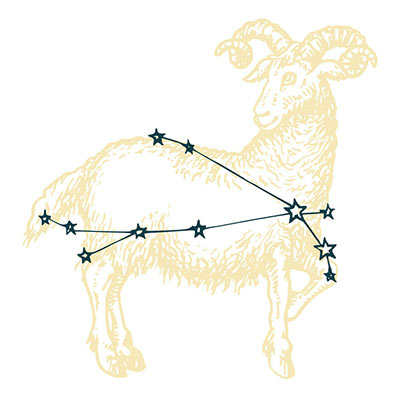 Woman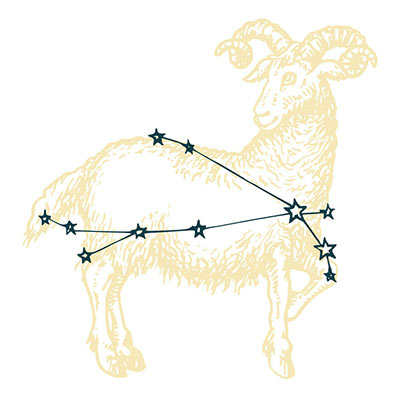 Man
Aries In relationships
In love, an Aries is a force of nature akin to a hurricane or ball lightning. Bold Aries, as is typical for all Fire signs, surrenders to feelings with all the ardor, sincerity, and passion that their fiery heart can muster. Aries has good compatibility in love and marriage with those Zodiac signs that, like them, can express emotions sincerely. Silent suffering and timid glances towards the object of affection are not their tactics. Aries prefers to act, and does so assertively and actively. Thus, they advance quickly in courtship - sometimes courtship as such doesn't even happen, as acquaintance is immediately followed by closeness and, if the partners are compatible with each other, a quick marriage.
But if Aries has decided on courtship, then they have no equal! They are infinitely romantic, touchingly gentle, and endlessly caring, inclined to make wild gestures in the name of their love, and to sing serenades under the window. It's absolutely impossible to resist their assault and natural charm! But the most enjoyable side of a romance with an Aries is their readiness to do everything for the object of their passion, even to give their life. The trouble is that Aries gladly demonstrates a fireworks of feelings, but is absolutely not ready for the everyday side of relationships.
After marriage, an Aries remains an Aries - you won't be able to rein them in, impose your opinion, or make them obey. So, their partner will have to perform miracles of diplomacy so that the proud Aries does what is necessary for the family, and at the same time doesn't feel infringed or offended. Otherwise, the family ship will sink - a resolute Aries is capable of abruptly breaking off a relationship if there are irreconcilable contradictions in the union.
More Aries horoscopes: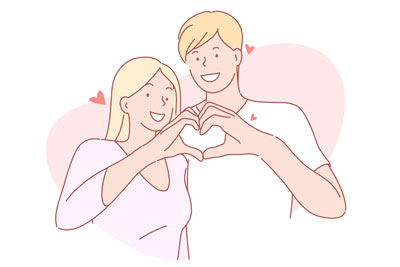 Aries Man
Aries Woman
Aries Compatibility
Aries Child
Aries Career
Aries Love
Aries Lucky Stones
Aries Health
Aries Constellation
Choose a Zodiac sign

Aries

Taurus

Gemini

Cancer

Leo

Virgo

Libra

Scorpio

Sagittarius

Capricorn

Aquarius

Pisces