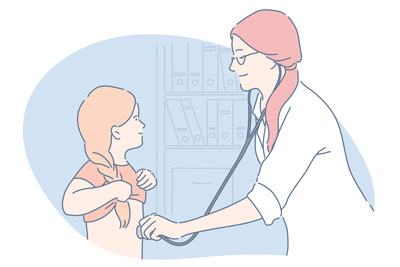 Aries

Taurus

Gemini

Cancer

Leo

Virgo

Libra

Scorpio

Sagittarius

Capricorn

Aquarius

Pisces
January 21 - February 19
Aquarius' Planet: ♄ Saturn, ♅ Uranus.
The creative nature of an Aquarius is highly complex – there's a reason why it's said that there's only one step from genius to madness. The sensitive Aquarius is more prone to mental and nervous disorders, as well as various vascular diseases, than other signs. To avoid these, it is important for Aquarius to spend more time outdoors, ideally leading a more active, sporty lifestyle, which, unfortunately, they are not particularly inclined to. This would not only strengthen their muscles and blood vessels, but also their nervous system. By engaging in sports, they would attain sound sleep, sufficient rest, and consequently, a much healthier life.

More Aquarius horoscopes: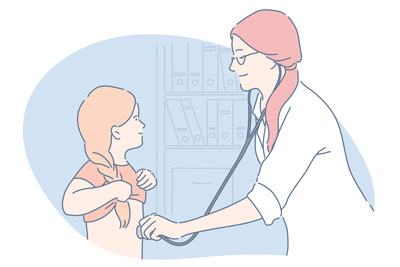 Aquarius Man
Aquarius Woman
Aquarius Compatibility
Aquarius Child
Aquarius Career
Aquarius Love
Aquarius Lucky Stones
Aquarius Health
Aquarius Constellation
Choose a Zodiac sign

Aries

Taurus

Gemini

Cancer

Leo

Virgo

Libra

Scorpio

Sagittarius

Capricorn

Aquarius

Pisces