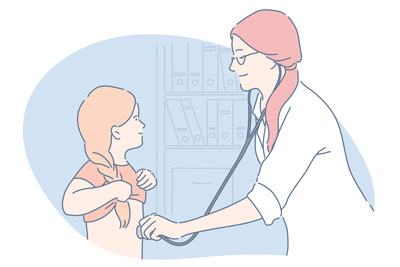 Aries

Taurus

Gemini

Cancer

Leo

Virgo

Libra

Scorpio

Sagittarius

Capricorn

Aquarius

Pisces
December 22 - January 20
Capricorn's Planet: ♄ Saturn.
Capricorn possesses an immense life force, which usually fully manifests itself only with age. However, as a child, they can be quite frequently ill. Capricorns are most often susceptible to allergies and skin infections, intestinal diseases, nervous system disorders, bone and joint injuries, kidney diseases, and headaches.
Regardless, both in childhood and even more so in adulthood, Capricorn's illnesses are primarily linked to their overly serious, and often even somewhat gloomy, outlook on the world, which undermines their strength and immune system. By learning to view things with more joy, Capricorn has every chance of becoming a true long-liver - their mighty body possesses all the necessary resources for this.

More Capricorn horoscopes: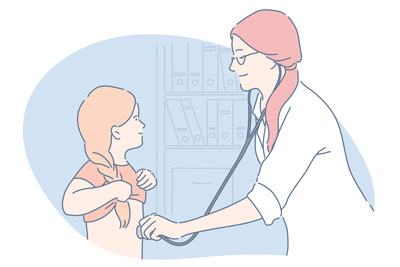 Capricorn Man
Capricorn Woman
Capricorn Compatibility
Capricorn Child
Capricorn Career
Capricorn Love
Capricorn Lucky Stones
Capricorn Health
Capricorn Constellation
Choose a Zodiac sign

Aries

Taurus

Gemini

Cancer

Leo

Virgo

Libra

Scorpio

Sagittarius

Capricorn

Aquarius

Pisces