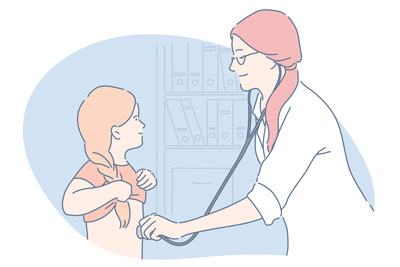 Aries

Taurus

Gemini

Cancer

Leo

Virgo

Libra

Scorpio

Sagittarius

Capricorn

Aquarius

Pisces
April 21 - May 21
Taurus Planet: ♀ Venus.
Taurus possesses a robust nervous system and excellent health. They rarely fall ill; however, when they do, their illnesses are as persistent as they are. Often, their illnesses can linger seriously and for a long time. Even a common cold for Taurus can lead to complications and potentially develop into tonsillitis.
Another "Achilles' heel" for Taurus is their love for delicious food. They may struggle with excess weight and related health issues, ranging from high blood pressure to varicose veins. To avoid these problems, Taurus can benefit from spending more time in nature and adopting a more active lifestyle in general.

More Taurus horoscopes: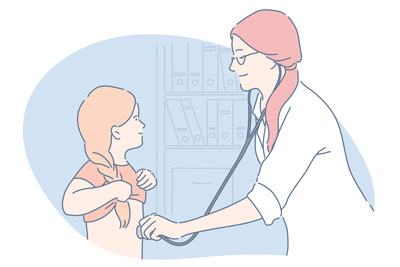 Taurus Man
Taurus Woman
Taurus Compatibility
Taurus Child
Taurus Career
Taurus Love
Taurus Lucky Stones
Taurus Health
Taurus Constellation
Choose a Zodiac sign

Aries

Taurus

Gemini

Cancer

Leo

Virgo

Libra

Scorpio

Sagittarius

Capricorn

Aquarius

Pisces