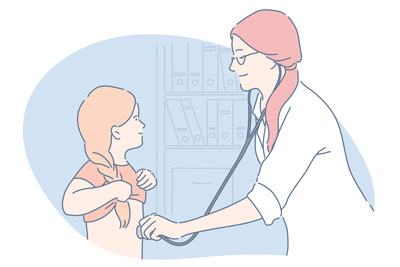 Aries

Taurus

Gemini

Cancer

Leo

Virgo

Libra

Scorpio

Sagittarius

Capricorn

Aquarius

Pisces
October 23 - November 21
Scorpio's ruling planets: ♇ Pluto, ♂ Mars.
By nature, Scorpio possesses tremendous life force, which often makes them, in their own eyes and in the eyes of others, a kind of Superman capable of overcoming any illness. However, there is a catch: Scorpio is so unaware of their own limits that when they finally reach their breaking point, they can fall seriously and for a prolonged period of time.
In such cases, Scorpio's most vulnerable areas typically involve the back, heart, throat, nose, and circulatory system. Additionally, fearless Scorpios are more prone to accidents and injuries than others. However, it's important to note that Scorpio not only undermines their health with their self-assurance and intense emotions but also has the ability to heal themselves from the most severe ailments. Their mighty willpower can work miracles.

More Scorpio horoscopes: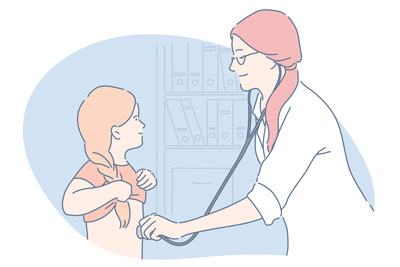 Scorpio Man
Scorpio Woman
Scorpio Compatibility
Scorpio Child
Scorpio Career
Scorpio Love
Scorpio Lucky Stones
Scorpio Health
Scorpio Constellation
Choose a Zodiac sign

Aries

Taurus

Gemini

Cancer

Leo

Virgo

Libra

Scorpio

Sagittarius

Capricorn

Aquarius

Pisces