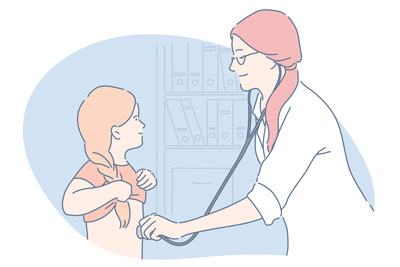 Aries

Taurus

Gemini

Cancer

Leo

Virgo

Libra

Scorpio

Sagittarius

Capricorn

Aquarius

Pisces
November 22 - December 21
Planet of Sagittarius: ♃ Jupiter.
A good mood is the best medicine for Sagittarius when it comes to all ailments. Despite their restless lifestyle, surprisingly, they rarely fall ill, and when they do, they quickly recover. The most vulnerable areas for Sagittarius are their hands, shoulders, hips, lungs, intestines, and liver. Additionally, their inherent mobility and love for risk make them more prone to injuries and accidents compared to others. However, if Sagittarius remains slightly less carefree, their optimism and zest for life will help them live a long and, most importantly, happy life.

More Sagittarius horoscopes: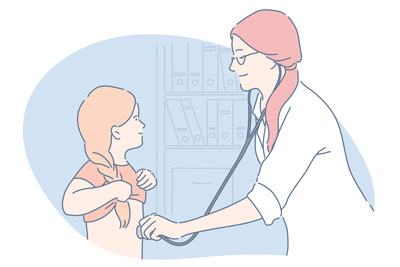 Sagittarius Man
Sagittarius Woman
Sagittarius Compatibility
Sagittarius Child
Sagittarius Career
Sagittarius Love
Sagittarius Lucky Stones
Sagittarius Health
Sagittarius Constellation
Choose a Zodiac sign

Aries

Taurus

Gemini

Cancer

Leo

Virgo

Libra

Scorpio

Sagittarius

Capricorn

Aquarius

Pisces