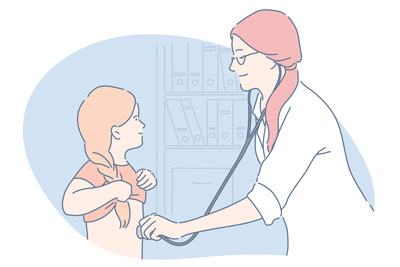 Aries

Taurus

Gemini

Cancer

Leo

Virgo

Libra

Scorpio

Sagittarius

Capricorn

Aquarius

Pisces
August 24 - September 22
Virgo's ruling planet: ☿ Mercury.
The strength of willpower, the habit of hard work, and organizational skills endow Virgos with robust health. They have little time for relaxation, which means they have little time to fall ill. However, if fatigue does take its toll, they may be prone to headaches, stomach disorders, insomnia, nervous conditions, respiratory ailments, and issues with their legs. Nevertheless, if a Virgo does fall ill, their attentiveness helps them recognize the illness at its early stages, and their self-discipline allows them to take all necessary measures for treatment. As a result, illnesses for Virgos are rarely prolonged or chronic.

More Virgo horoscopes: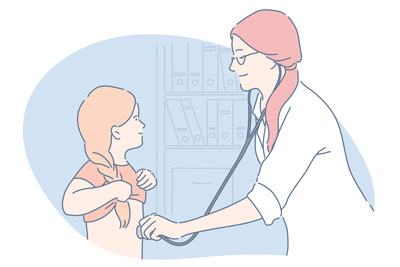 Virgo Man
Virgo Woman
Virgo Compatibility
Virgo Child
Virgo Career
Virgo Love
Virgo Lucky Stones
Virgo Health
Virgo Constellation
Choose a Zodiac sign

Aries

Taurus

Gemini

Cancer

Leo

Virgo

Libra

Scorpio

Sagittarius

Capricorn

Aquarius

Pisces