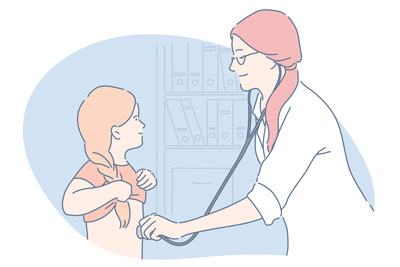 Aries

Taurus

Gemini

Cancer

Leo

Virgo

Libra

Scorpio

Sagittarius

Capricorn

Aquarius

Pisces
February 20 - March 20
Pisces' Planets: ♆ Neptune, ♃ Jupiter.
Pisces have fragile health and, being carefree creatures, they don't take too much care of it. Their delicate, emotional nature is the cause of nervous disorders, insomnia, headaches, and gastrointestinal issues. In addition, they are prone to frequent colds and lung diseases. However, Pisces have a powerful weapon against all diseases - their bright, surprisingly harmonious view of the world. In tough moments, this perspective endows them with the strength to withstand illnesses and troubles.

More Pisces horoscopes: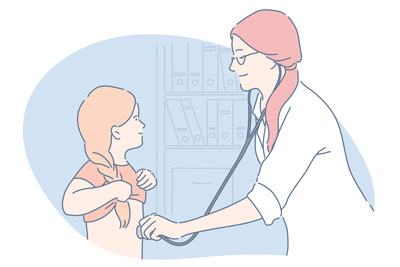 Pisces Man
Pisces Woman
Pisces Compatibility
Pisces Child
Pisces Career
Pisces Love
Pisces Lucky Stones
Pisces Health
Pisces Constellation
Choose a Zodiac sign

Aries

Taurus

Gemini

Cancer

Leo

Virgo

Libra

Scorpio

Sagittarius

Capricorn

Aquarius

Pisces